We are working every day to make our products better, offer better support and experience. That is why we present to you the latest updates for the Thermomix®, which are accessible to you over the air and via the Cook-Key® . Just confirm the update installation on your TM5 display and enjoy your favorite Thermomix®.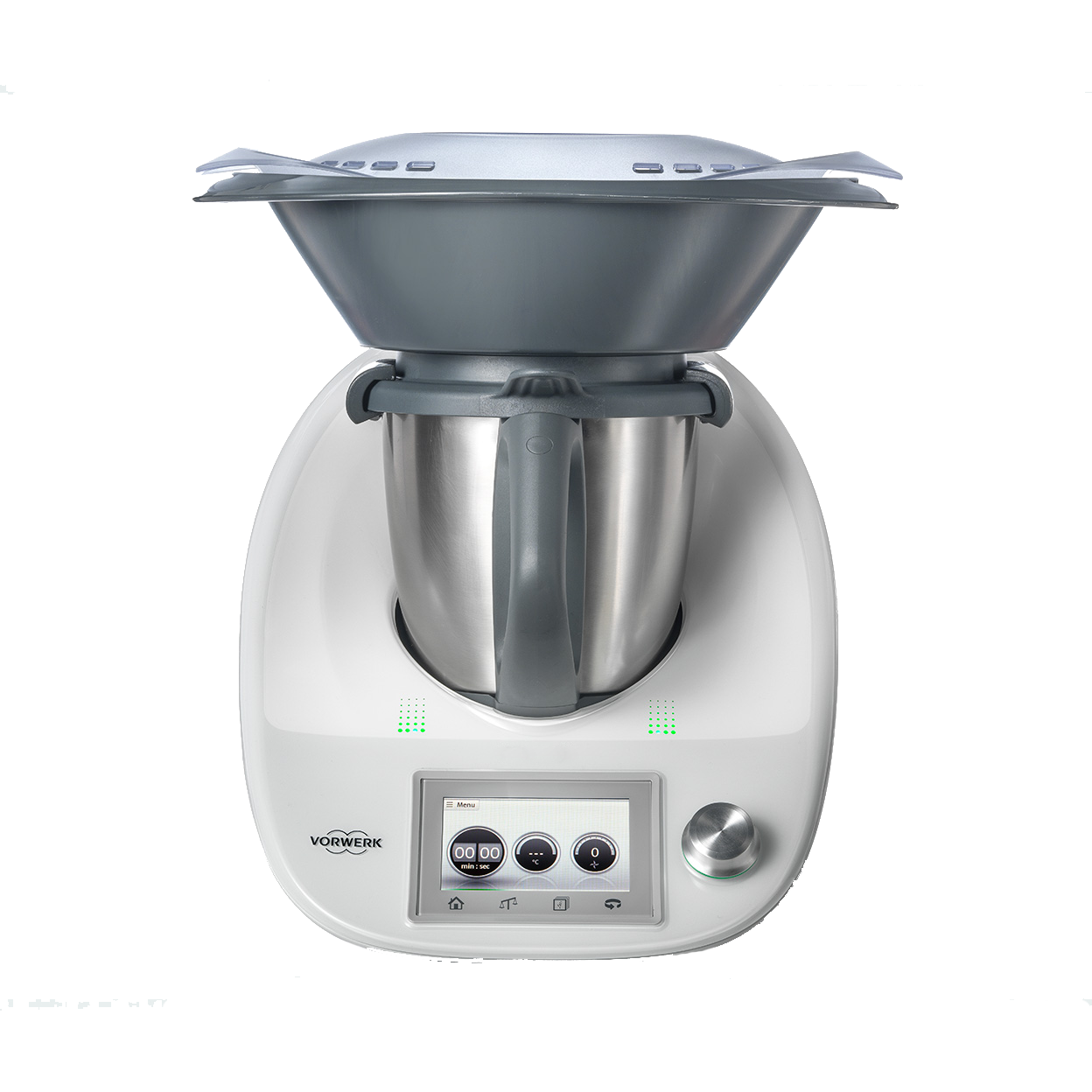 Here you will find an overview of the changes and innovations offered by the Update 2.9:
Two new modes in the Modes menu

Pre-Clean - Suitable for pre-cleaning after cooking to remove the food rests of the mixing bowl.
Instant Lock - Lock your screen as the device is running. (addition to the child-lock)

Set a favorite mode

As browsing the TM5 modes you can set a favorite Mode to make it handy for future uses as activating the mode with a long-press on the modes button.

Long-press the mode button

Select the favorite mode from the modes list.

After that, by pressing the button for around 1 sec. the favorite mode will be activated.
Here you will find an overview of the changes and innovations offered by the Update 2.8:
Settings for display brightness
Allowing to set the brightness in all screens. The modern Design is pretty bright in dark environments.
Settings for Timer Clock sound volume and duration
Timer Clock Sound can now be set in volume and duration individually.
Mode button also provides timer clock now
Fast access to timer mode via mode button from everywhere.
Improvement of synchronization


Improved display reaction times
| | |
| --- | --- |
| Settings for display brightness | |
| Settings for Timer Clock sound volume and duration | |
| Mode button for timer clock | |