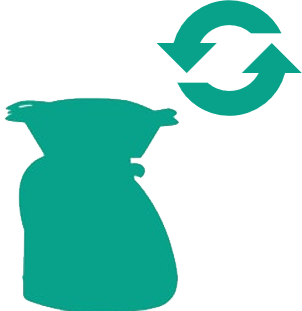 We differentiate between two types of device restart:
Soft restart meaning the turn-off and back on the device.
Factory reset meaning restarts the device to the factory settings.
After completing a factory restart, all your settings will be deleted, as well as you will be log out of your cookidoo account. Consider hard resetting your device only if needed, or you were instructed so.
To perform a soft reset on your Thermomix TM5, just press the dial or around 10 seconds. Wait several seconds and press the dial again until the TM5 starts again.
To perform a hard restart, you must have access to the settings menu on the Thermomix TM5. Then navigate to Settings, scroll down, and select Reset Factory Settings.
You will receive several warnings about losing the settings, logging out of the Subscription. Please read those carefully and provide if you confirm.
Important note: Do not disconnect the Thermomix from the power grid as it is still on. In case of the device not responding just hold the selector pressed for 10 to 30 sec.